American Style Caskets
Imported into the UK, the range comprises of both wood and metal caskets.
The wood selection includes oak, poplar, ash, maple, cherry and mahogany and the metal caskets are all hermetically sealing.
Please refer to our cataloque within our funeral offices to view full collection.
The London Casket Company Collection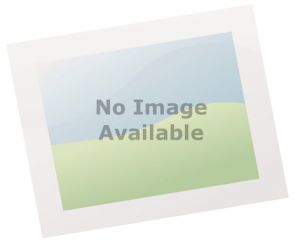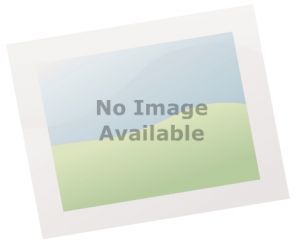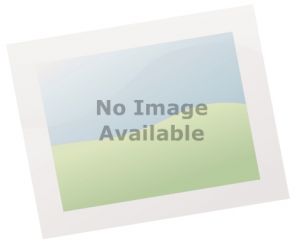 Metal Casket - Burial Regulations
Please note that due to burial regulations, some cemeteries will not permit the burial of a metal casket.
Our professional staff are on hand to advise of your chosen burial ground regulation.
Metal Casket - Cremation Regulations
Please note that under the Cremation (England & Wales) regulations 2008, metal caskets are not suitable for cremation.
Contact us
For more information and/or to discuss your individual requirements please
Contact us.