Cardboard Coffins
The cardboard coffin is a strong, sturdy but lightweight coffin which has been developed to meet the needs of those who require an ecologically friendly and biodegradable coffin.
Tested by the Federation of British Cremation Authorities, the coffins comply with the low emission levels set by the Governments Environmental Act.
Available in many different designs and with or without rope handles.
Motorcycle Coffin design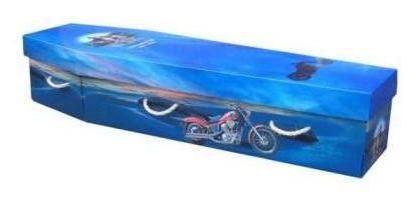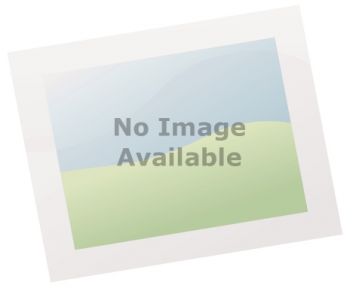 Butterfly - Musical & Plain Lily White Coffin designs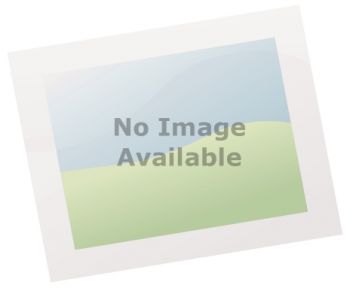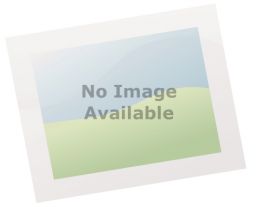 Contact us
For more information and/or to discuss your individual requirements
please
Contact us.