Childrens Funerals
Losing a baby, child or young person is the most painful experience any of us can face.
When a family suffers the loss of a child we feel it is our duty to do all we can to help.
We understand how difficult it is for families to make decisions and choices whilst feeling so vulnerable.
Our professional team of staff will work with you to capture your loved ones essence in the most appropriate funeral service possible.
For more information and guidance please Contact us.
My Little Angel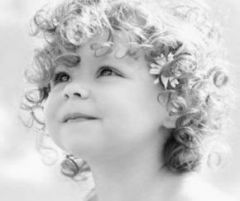 You've just walked on ahead of me
And I've got to understand
You must release the ones you love
And let go of their hand.
I try and cope the best I can
But I'm missing you so much
If I could only see you
And once more feel your touch.
Yes, you've just walked on ahead of me
Don't worry I'll be fine
But now and then I swear I feel
Your hand slip into mine.
Author Unknown