Death in the Air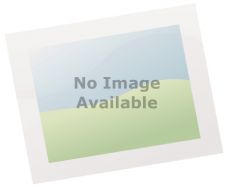 When a death occurs aboard an aircraft, the principle is that the appropriate registration authority in the country of registration of the aircraft is notified as well as the Police authorities at the next landing stop.
This is usually initiated by the aircraft commander contacting the authorities at the next stop and entering the details on the General Declaration that is handed over to the Duty Officer on arrival.
It is then up to this official to ensure that the appropriate national and commercial authorities are informed. Subsequent action concerning the disposal of the body is then carried out in accordance to local arrangements.
Upon receiving notification of such a death, the Funeral Director will arrange for repatriation in accordance to the law of the country where the body is removed from the aircraft, UK regulations applying regarding its subsequent disposal in the UK.
Death in the Air information:
The above information has been provided by The National Association of Funeral Directors (NAFD) - http://www.nafd.org.uk/funeral-advice/funeral-advice-home.aspx
Help and Guidance
For more information and guidance please Contact us.