Exhumation
The exhumation of human remains from their place of interment is very rare and is only permitted in exceptional circumstances and on the issue of a Licence to Exhume issued by the Home Office.

A Licence to Exhume issued by the Home Office and An Ecclesiastical Faculty: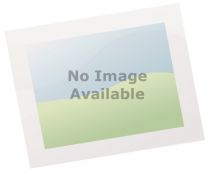 The Home Office
Coroners Section - Exhumation Applications
5th Floor, Allington Towers
19 Allington Street
London
SW1E 5EB

Tel 020 7035 5530 / 5531

An Ecclesiastical Faculty
Diocesan Registry
1 The Sanctuary
London
SW1P 3JT

Telephone 020 7222 5381 (10.00 am to 4.00 pm on normal working days.

Contact us
Please email details to info@hlhawes.co.uk or Contact us.
We will be happy to discuss your individual requirements and provide you with a full quotation of costs.
H L Hawes & Son Ltd, Funeral Directors will also offer advice of what legal documentation is required and what permissions need to be obtained.