Hainsworth Woollen Curved Coffin
The coffin is made in Yorkshire using pure new wool, supported on a strong recycled cardboard frame.
Wool is a fibre with a true "green" lineage that is both sustainable and biodegradable.
The interior is generously lined with organic cotton and attractively edged with jute and has a waterproof base which is also biodegradable.
Hainsworth Woollen Curved Coffin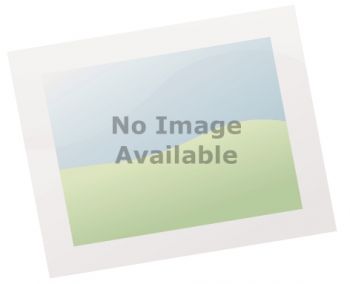 Contact us
For more information and/or to discuss your individual requirements please
Contact us.